Sponsorhip of wheelchair for paraplegic student – Neha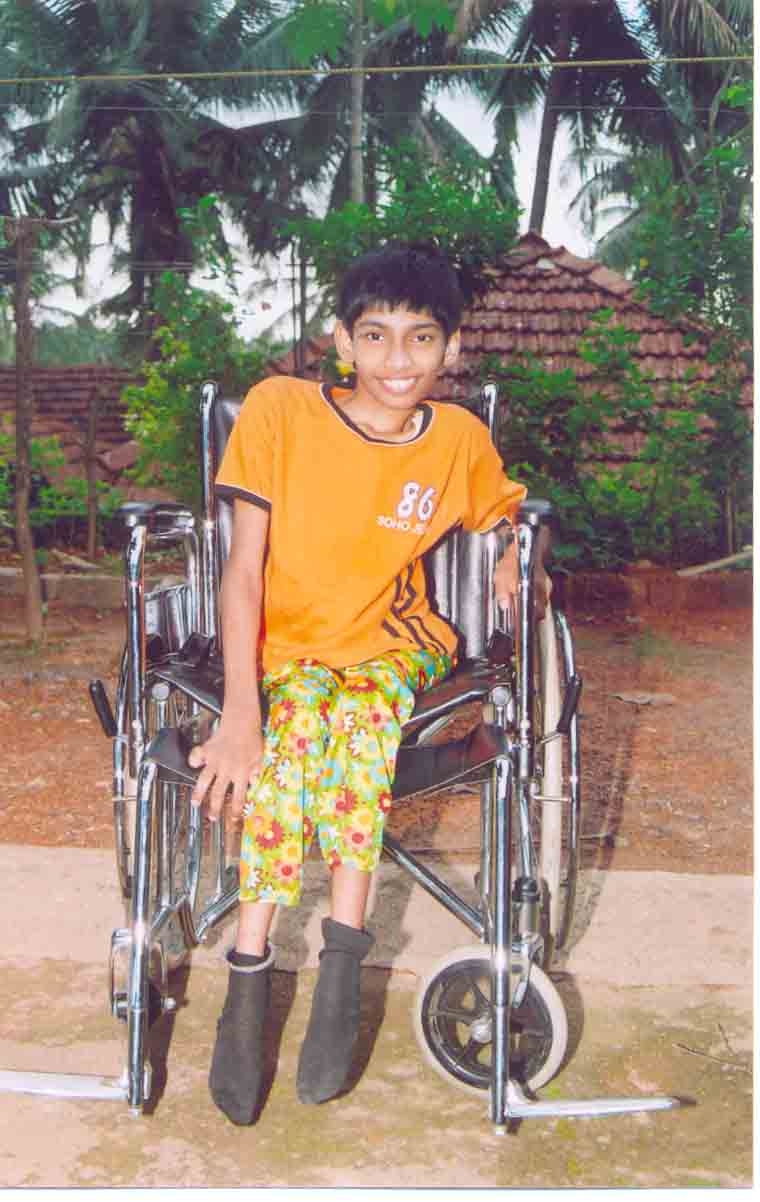 Project Lead: Satish Shenoy
Local Sponsor & Lead: K R Shanbhogue
Project Start Date: May 2006
Project Duration/Type: N/A
Project Type: One-time
Project Description: Neha, a Chirag 2005 scholarship recepient one of the brightest students we have helped. Her disability (paraplegic by birth) has caused her untold hardship and worsened due to the condition of her present wheelchair. Chirag decided to fund a new wheelchair for Neha. We were able to find a local agency that offered a US made wheelchair that give Neha better mobility and access everyday.
Total Cost of Sponsorship: $130
Project Status: COMPLETED.