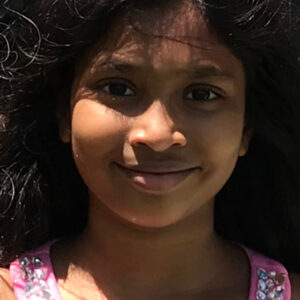 PROJECT : SETUP MINI LIBRARIES IN RURAL PLACES IN TELANGANA STatE, INDIA
Impact: Enable 6 schools to have mini libraries
Team Members: Anwita Kollu, Akarsh Kollu
Project : FOOD DRIVE AT HYDERABAD TO help PEOPLE EFFECTED BY KERALA FLOODS
Team Members: Anwita Kollu, Akarsh Kollu
Impact: In August 2018 Severe floods affected the the state of Kerala in South India. It was the worst flood in Kerala in nearly a century.[Over 483 people died, and 140 are missing.About a million people were evacuated. Volunteered  at the food drive organized to help the people effected by the floods and also donated the funds raised from family and friends.
Project : COVID-19 support for poor FAMILIES IN TELANGANA STATE EffEcted by shutdown
Team Members: Anwita Kollu, Akarsh Kollu
Impact:  Biggest shutdown in the world, entire country of India was shutdown to fight COVID-19 impacting 130 billion people. Lot of poor who depend on daily wages were starving after few days of shutdown.  With this project we provided 10 days supply of groceries for 1000 families covering 5000 people, across 10 villages in Khammam Rural Mandal  of Khammam District, Telangana State, INDIA. Reached out to friends and family to raise funds for this project.
Project : SUPPORT HEALTH CARE WORKERS at BAYSHORE MEDICAL CENTER, HOLMDEL DURING COVID-19.
Impact:  Provided dinner to local super heroes to thank the sacrifices they make everyday and especially during COVID-19.
Team Members: Anwita Kollu, Akarsh Kollu