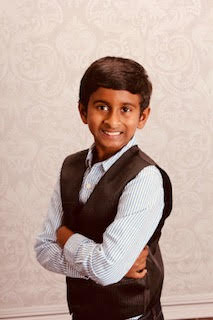 PROJECT : 

Shelter construction  at Asha jyothi welfare society , hanuman junction
Asha Jyothi Handicapped Welfare Society  started in 1998 in Hauman Junction, A.P., and India in a rented building. The Mission of Asha Jyothi is to provide diverse services for development, education and rehabilitation of the children with physical and mental disabilities. AshaJyothi feels that these abandoned children with disabilities and special needs have the natural right to live in a home the gives them love and affection healthy food decent shelter access to medical and health care facilities not the least is appropriate education. Chirag has  constructed an extended building for them. It will provide shelter for up to 60 children. To learn more about AshaJyothi, please visit – http://www.ashajyothiindia.org/
Project Leads: Mrudula Athuluri
Chirag Youth Lead: Ishitha Vemula
Team Members: Arnav Bajjuri , Ashvik Sai Bajjuri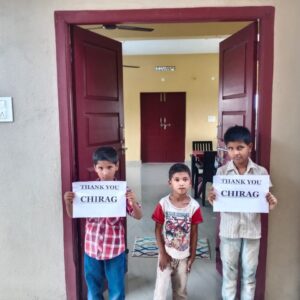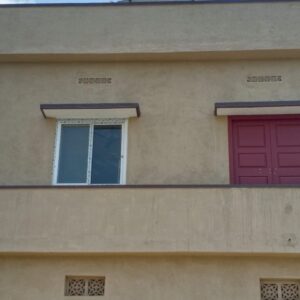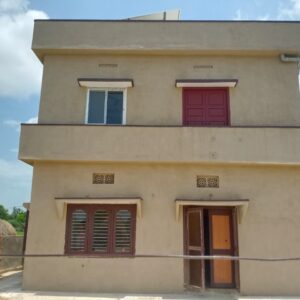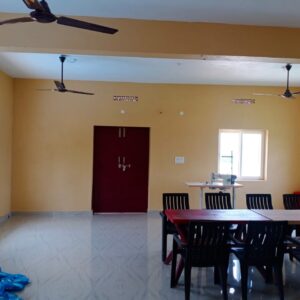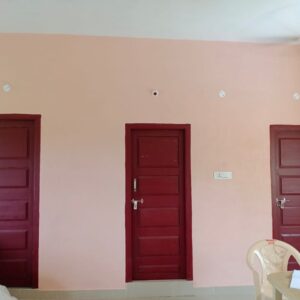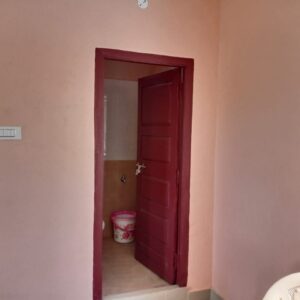 PROJECT : COVID-19 SUPPORT FOR POOR CHILDREN AND MIGRANT WORKERS
Impact: Helped poor children and helped 105 migrant worker families during COVID-19 shutdown
Team Members: Arnav Bajjuri , Ashvik Sai Bajjuri
Since the stay at home order did not let us go and interact with people I sent messages to friends and family on email or had video calls online and  persuaded them to donate to a Go Fund website.
I sincerely thank my donors,supporters,and team members who helped me to work on these projects.
PROJECT : GRIMMER SCHOOL COMPUTER LAB SUPPLIES
Impact: Helped students learn LEGO robotics and new computer languages. They also got new computer supplies.
Team Members: Arnav Biruduraju, Arnav Bajjuri
My friend and I raised money for Grimmer Elementary School so they could have new computer supplies like new LEGO roboticts kits, raspberry pi kits, and we also bought everyday computer supplies.
Project : 100 Try-cycles and Wheelchairs
Impact: Enable 100 special need children in 2018
Team Members: Arnav Bajjuri, Arnav Biruduraju, Ashvik Sai Bajjuri, Gurram Jyothi Kiran Lagadapati Ramesh
Chirag mainly caters to those with special needs and disabilities. We intend to use the funds to donate one-hundred tricycles to disabled children, allowing them to experience the exquisiteness of mobility, through a safe and protective method. On average, a tricycle costs $110. In order to be able to donate one-hundred tricycles, Chirag would need to raise $11,000. By receiving funds from several generous donors, Chirag would be able to accomodate the needs of those who have a story to tell.
How to Contribute: Chirag is accepting funds from anyone who would like to support this cause. In order to start donating, the benefactor must fill up the application below. Once your application has been submitted, the Chirag Local Committee will review and approve your application.