Leadership Team:
President: Ishitha Vemula                                            Vice President: 
Secretary:                                                                        Treasurer: Srivardhan Tirumanadha
---
Members:
---
Current Projects (2020-2021):
Project: Mana Vooru Mana Pillalu (School Adoption program)
Project Lead: Ishitha Vemula 
Project Team: Karun Chem, Ishitha Vemula
Project Description: The Mana Vooru Mana Pillalu ( Our Village Our Kids) project aims to provide quality education in rural areas of India where education facilities are insufficient to support children. I chose to be a part of this program to help aid children in need of educational support. Through this project I am able to gain information about basic poverty issues in India and how education is one of the most substantial factors needed to improve employment issues. With proper education, children are inspired to portray their knowledge towards occupation opportunities, decreasing the rate of unemployment and poverty. Our goals are set to not only assist numerous children with educational resources and create a stable academic foundation but also to spread awareness about prominent social issues.
Our 5-year plan for each school: Our ultimate goal is to make each school self-sufficient in 5 years. Our first school is currently running in its third year.
Project Target:  Raise $7,000 for the school year 2020-2021. Donate
Impact: Provides education support for 100+ kids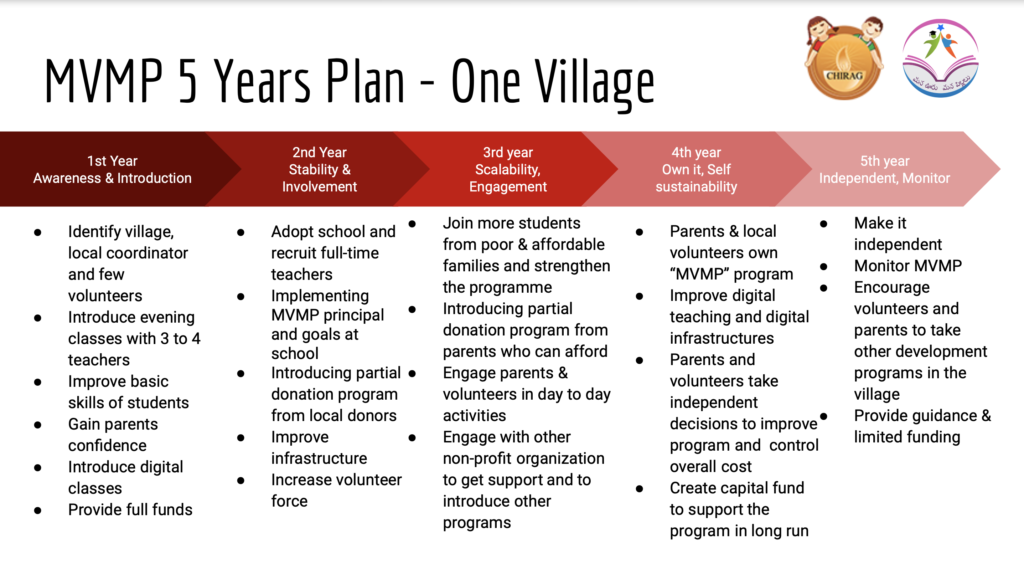 Program KPI & achievements:
Program KPI : Joining students in Quality Residential schools through the merit-based entrance as an MVMP Student Exit from the program in the 5th standard.
Seven selected out of 12 students appeared in State Redentional/ Models school entrance tests in 2019. 

Students excelled in Mandal and District level competitions
Sponsorship Opportunities: While donating, please make sure to mention MVMP  in the special instructions. Please click here to make a contribution.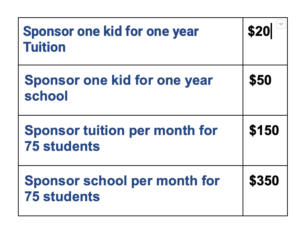 With company matching, it is only 50% of the above mentioned amount to support
---
Project: Special need girl children shelter
Project Lead: Ishitha Vemula
Project Team: Mrudula Athuluri, Ishitha Vemula
Project Description: We are currently working on constructing the girl children shelter in AP
Project Target:  
Impact: Provides shelter to 60+ orphan and special need children